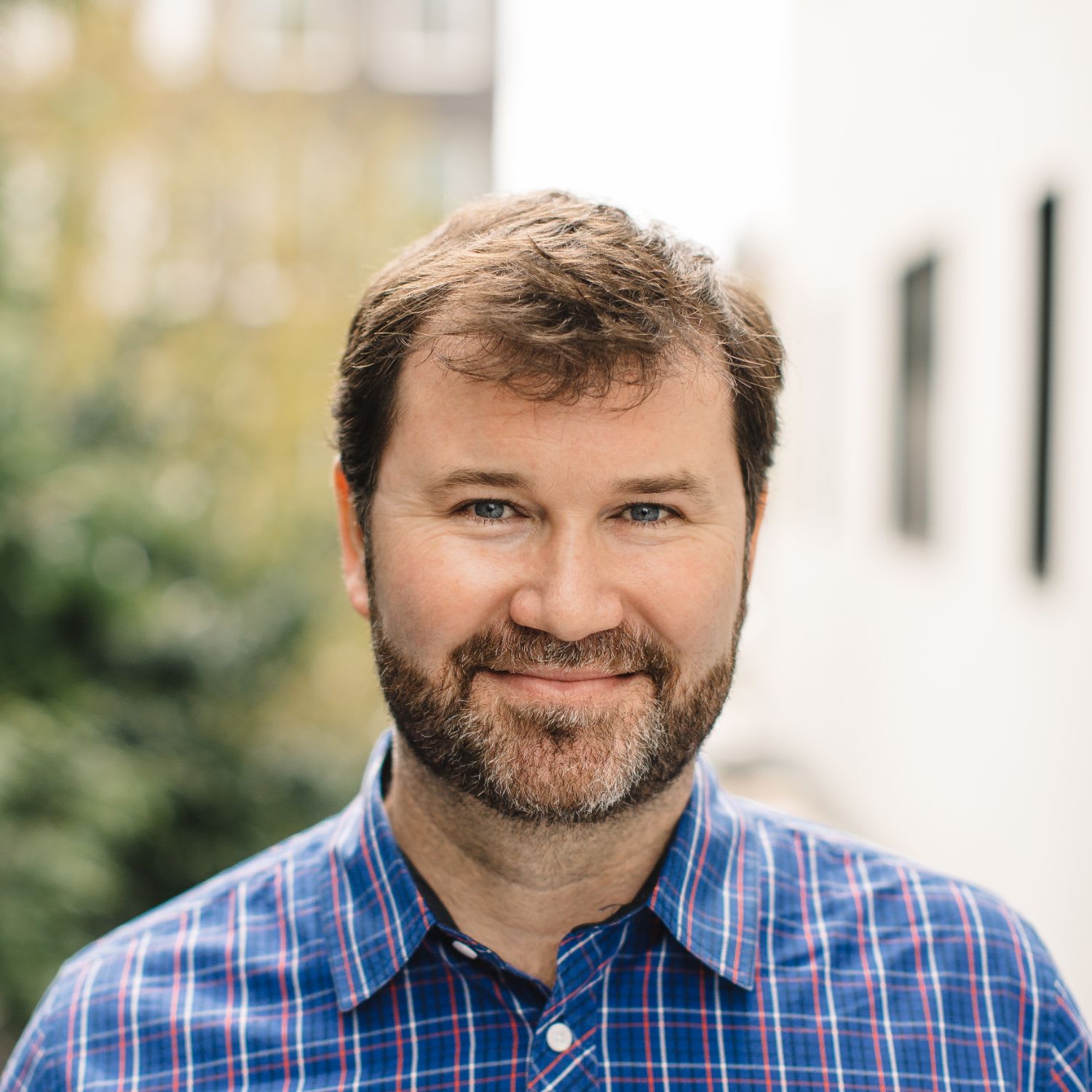 Meet Andy
Top-producing professional Andy Harris has been enhancing the lives of Pacific Northwest residents since rededicating himself to his real estate career in 2015. Since then, he's acquired an impressive reputation. In addition to facilitating $20.5 million in sales in 2021 alone, he's earned the Five Star Real Estate Broker award every year since 2020. Andy has been featured in Top Agent Magazine and Portland Monthly for his inspiring successes. Even so, Andy prefers to define his success by the depth of his connection with his clients, for whom he confidently and carefully facilitates life-changing transitions. His drive to be a good human being is evident in his client reviews, which commonly mention how his integrity, patience, understanding, and humor create a pleasant customer experience.
Andy has always had a passion for humanity, graduating with a BA in English and Spanish from the University of Vermont before attaining his MBA in international business from the Thunderbird School of Global Management in hopes of bettering society. His education ingrained in him such vital soft skills as communication as well as the technical and strategic know-how of business, such as marketing and finance. Becoming a real estate adviser just made sense to Andy, as the profession aligns with his values, educational history, and customer service-oriented past employment. Since his introduction to real estate in 2004, Andy has experienced all aspects of the industry, from sales and mortgage lending to investing and property management. Combined, these skills make Andy a real estate magnate, evidenced by among other accolades his Best of Zillow recognition, which is awarded only to the top 10% of agents nationwide.
Andy is a Chicago native but has had the opportunity to live in five states and four other countries, including Bolivia, Spain, Uruguay, and Ecuador. Despite his extensive list of former homes, Portland remains his favorite. Andy is a genuine Portlander in that he harbors a profound appreciation for nature and the great outdoors. In his free time, he values being with his wife and daughter, Molly and Penny, and staying active by biking, hiking, swimming, running, walking, and practicing yoga.